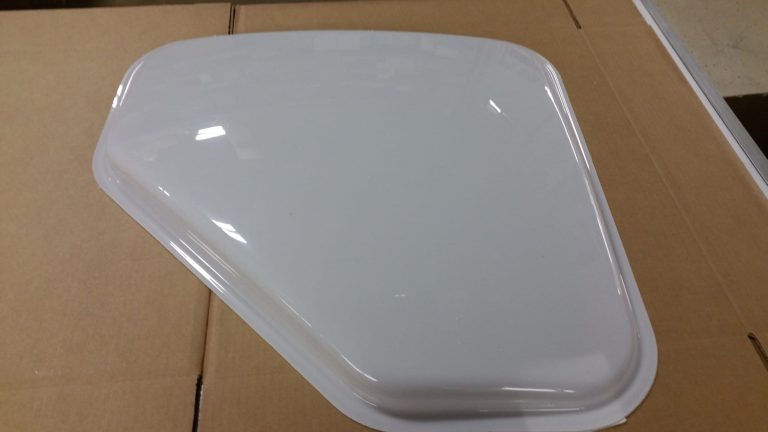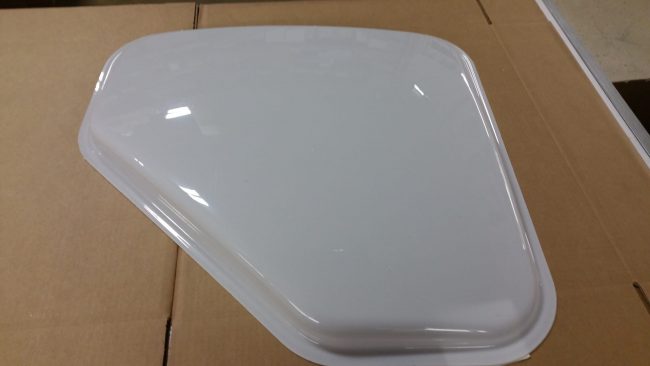 PRICE: $474.40
PART #: 139411-01-01A
This is a neo-angle skylight panel that measures 27.8″ x 27.8″.
If you would like to make 100% sure this panel is correct for your application, please feel free to call us at 800-933-7742 with your Serial # or VIN #.
You can either call us to purchase or click the Buy Now button to order.
[button size="large" type="" color="red" href="https://www.ebay.com/itm/264383807028″ ]Order Now[/button]